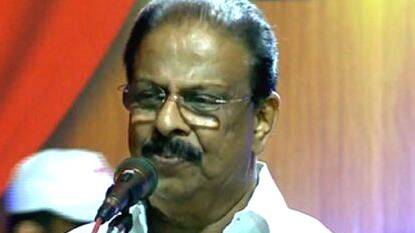 THIRUVANANTHAPURAM: Congress will approach the court seeking a judicial investigation in K-fone and AI camera deals, said KPCC president K Sudhakaran.
" CPM delaying judicial investigation is out of fear. The documents in these deals reveal fraud in lucid letters. Still, the government spokespersons and party secretary creates smoke and feign innocence. Unlike the many party cadres, the people of Kerala are not servile to the CPM. The scam involving CM and his family will be brought out" said Sudhakaran.
The congress looks to extend the protest to the streets with more participation from people. The KPCC president also asked the government to stymie the dubious AI camera deal which mints money from people for small errors in driving. Sudhakaran also ridiculed the CM for evading a response to the scam as the first sign of shame.
Congress is bedrock in its stand and looks to use the Alhind company's revelations saying previous knowledge about fraud in the deal.