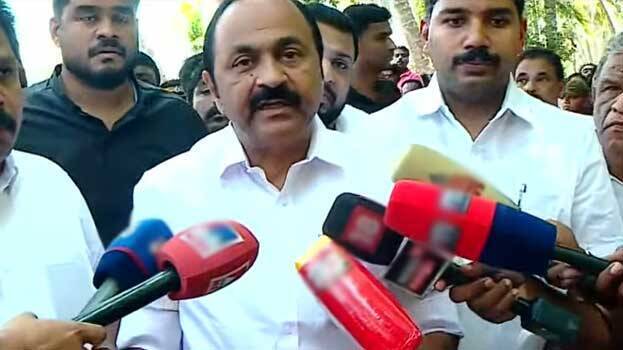 MALAPPURAM: The Tanur boat accident is a man-made disaster, said opposition leader V D Satheesan. Even the authorities do not know whether the boat has a license or not, he said while talking to the media after visiting the accident spot.
Even when complaints were raised about boating, there was no system to investigate it. We need to find out who supported the boat service that caused the accident and on whose recommendation the officials turned a blind eye. There should be a serious investigation into this. A judicial inquiry should be conducted within a time frame. He said without waiting for the report of this, all steps that can be taken legally should be taken.
Meantime, Chief Minister Pinarayi Vijayan visited the accident spot. A judicial inquiry has been announced into the incident. A financial aid of Rs 10 lakh will be given to the families of the dead. The government will bear the medical expenses of those undergoing treatment in the hospital. The chief minister said that it is a great that cannot be described in words.