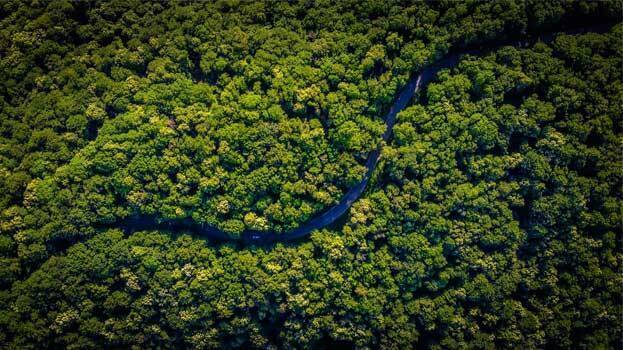 BOGOT: Four children including a 11-month-old baby were found alive at Amazon in Columbia, after a plane crash that happened two weeks ago. This was informed by Columbian president Gustavo Petro and he declared joy for the country.
The children in addition to the 11-month baby, include a 13, nine- and four-year-olds. The soldiers had recovered the bodies of three people, including the pilot and two adults, from the forest on Monday and Tuesday. One of the dead Ranoque Mucutuy, was the mother of the children found alive. The accident happened while flying from the forest to San Jose del Guaviare, one of the main cities in the Colombian Amazon Forest. However, it is not clear how the plane crashed.
It is reported that the four children were traveling through the forest. During the search on Wednesday, the search was intensified after seeing a house-like structure made of twigs and sticks. This led the soldiers to conclude that there might be survivors of the plane crash in the forest. Scissors, shoes, hair ties, a baby's drinking bottle and half-eaten pieces of fruit were also found.
Huge trees, wild animals and heavy rain hampered the search. It was during this time that evidence was found that the children were alive. Four helicopters are trying to locate the children. A voice message of the children's grandmother was also emitted from one of these. A message was released telling children not to travel through the forest. The people of Huitoto live close to the forest. Authorities concluded that their skills in hunting, fishing, and the like helped the children survive.