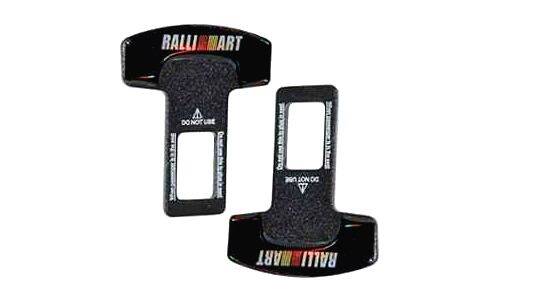 NEW DELHI: The Central Consumer Protection Authority of India has issued an order to stop the sale of stopper clips through online platforms in India. Alarms blare in most cars if found not wearing seatbelts. The stopper clips are used to stop the alarm from blaring. The regulator says that because these clips compromise the life and safety of consumers by stopping the alarm beep when not wearing seat belts, it violates Consumer Protection Act, 2019.
E-commerce giants such as Meesho, amazon, and Snapdeal will immediately conform to the government's request and will stop selling stopper clips.
The Consumer Affairs Ministry also added that some sellers were selling the clips by camouflaging them under the garb of bottle openers or cigarette lighter and so on. If found using stopper clips, the car owner will be denied an insurance claim when needed. As per records, more than 16000 people died in accidents in 2021 for not wearing seat belts.