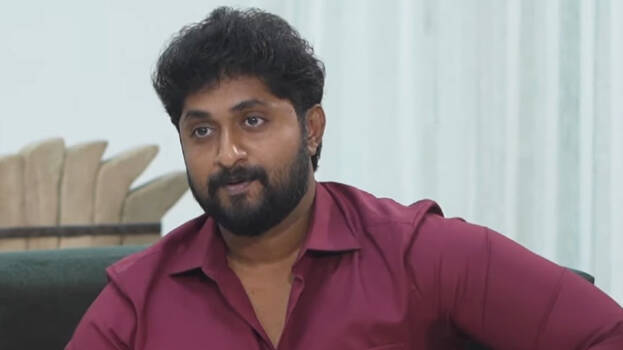 IDUKKI: Leaders of the left-wing organization Kerala Vyapari Samithi have interrupted the shooting of Dhyan Sreenivasan-starrer 'Ossana'. The leaders interrupted the shooting of the fight sequence scheduled to take place inside the Kattappana market.
The film crew had paid a certain amount to the municipality and obtained prior permission to shoot inside the market. In the morning, actors and others reached the market. However, leaders of Kerala Vyapari Samithi soon reached the spot and asked the crew members to stop shooting. The leaders demanded Rs 30,000 from the crew pointing out that film shooting will affect the business of the local vendors. Although the crew members said that there will be a severe loss if the shooting is interrupted, the Vyapari Samithi leaders were firm in their stand. Following this, the crew members solved the problem by paying money.
The representatives of the organization said that the money given by the film's crew was distributed to the vendors. The municipality chairman has announced an investigation into the incident.