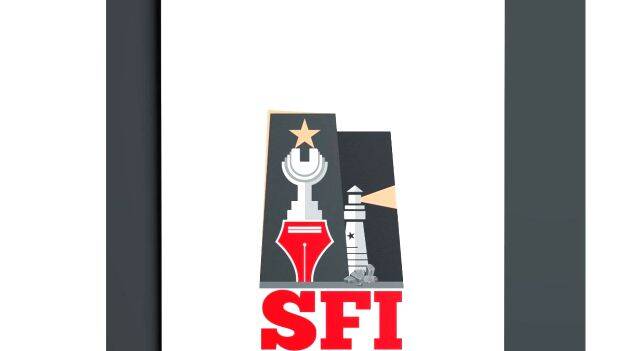 THIRUVANANTHAPURAM: SFI's impersonation move in Kattakada Christain College was all news. More news has reached as the principal in charge Dr. G J Shaiju, who helped the student get into the university list has been removed from the position. The syndicate has asked the college management to move ahead with suspension and other punitive action against the principal. If the college fails to report back to varsity in time, the recognition of the college will be held back, warned the varsity.
The syndicate meeting also assigned a registrar to initiate criminal cases against Shaiju for duping the university. Meanwhile, Shaiju won't be allowed to intrude in any matters or examinations of Kerala University for the coming five years.
The syndicate-assigned registrar should investigate the roles played by SFI leader Visakh and should come back with suggestions to help recover the losses incurred by the university. Vice Chancellor Dr. Mohan Kunnummal took down Principal Shaiju and said it was unbecoming of a faculty of his stature to side with a political party to push one student to the leadership of the university union.
The varsity will check the list of university union councilors from all colleges. In a prompt step, Kerala University will take down Visakh's name from the official website. The election in Christian College won't be annulled but the losses incurred for changing the election dates will be compensated by faculties or college management.
According to VC, principal Shaiju has admitted to his mistake.