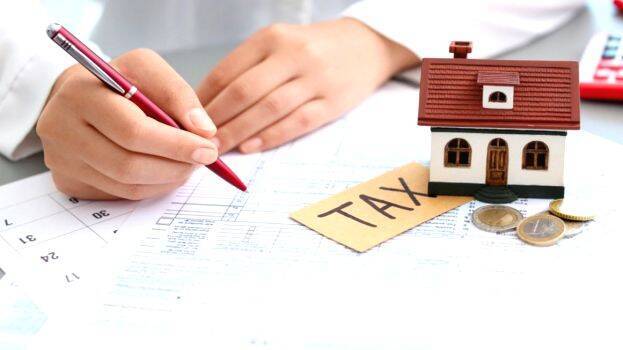 THIRUVANANTHAPURAM: During a raid conducted by vigilance in six corporations, 1094 files were found to have been kept aside without taking any action. It was also found that a receipt for building tax was prepared but not recorded on the computer. There were about five hundred receipts. The officials also got documents of illegal permission to work.
Lightning inspection was conducted in 45 offices on Friday.
The pending files under Kochi Corporation are -328, Kozhikode -376, Thiruvananthapuram -185, Kannur -64, Kollam -122 and Thrissur -19.
Four persons each working as agents in Thiruvananthapuram and Kochi Corporations and two in Kollam were found. 255 receipts were found in Kozhikode, 219 receipts in Kannur and 36 receipts in Thiruvananthapuram. The inspection was led by Vigilance IG ES Bijumon and DIG C. Vinod as per the instructions of Vigilance Director Manoj Abraham.
Bribery
A contractor paid Rs 15000 and agent Rs 25000 through Google Pay to the account of Assistant Executive Engineer of repairs division of Kollam Corporation.
An unlicensed hospital is operating after issuing a certificate to start a commercial establishment under Thrikadavur Zonal Office in Kollam Corporation.
Occupancy certificates were given to one commercial establishment whose work was completed next to the road in Chinnakada last year and five buildings whose work was completed next to the road in Kozhikode.
In Kannur, permits were issued by overriding seniority and 389 applications weren't given necessary follow-up
15 laptops purchased for scheduled caste students pursuing higher studies under Kannur Chelora Zonal Office have been kept aside without distribution.