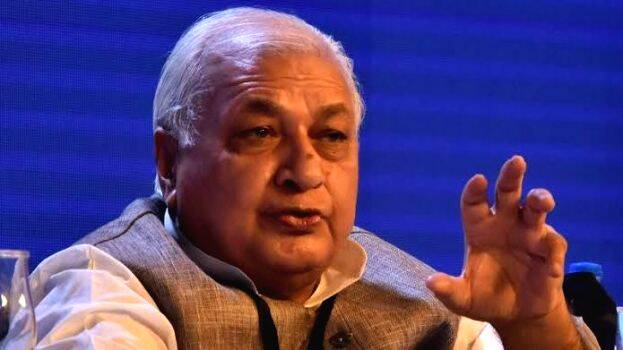 THIRUVANANTHAPURAM: Governor Arif Mohammad Khan said that he will take strong action in the impersonation incident at Kattakkada Christian College.
"The incident is being taken very seriously. The election process has been stopped wherever the election notification has been issued in the wake of impersonation. Will conduct a close inspection to find if similar impersonation has taken place elsewhere," the Governor said.
"Unions are protecting members even if they violate the law. Students are leaving the state for higher studies after completing Plus Two. The situation in Kerala is such that, it takes at least five and a half years to complete a four-year course. Ordinances of public interest will be approved," the Governor added.