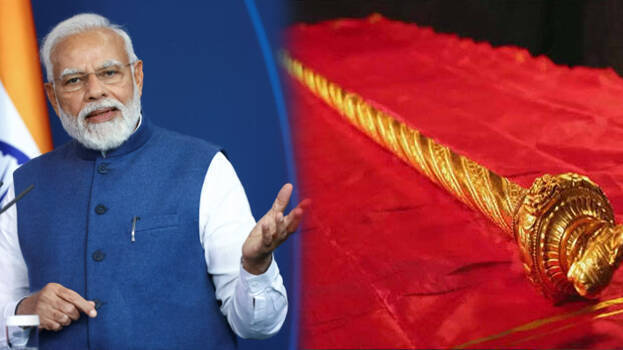 NEW DELHI: A public interest litigation has reached the Supreme Court asking for intervention to stop Prime Minister Narendra Modi from inaugurating the new parliament building. The PIL wants the president of India to inaugurate the building but not the prime minister.
The PIL by C R Jaya Sukin cited the Article 79 of the constitution which enshrines the norm that the president is the first citizen of the country. The PIL said keeping away the president from the inauguration was a breach of the constitution. Later Mr. Sukin pointed out that the President possesses the power to summon and prorogue Parliament or dissolve the Lok Sabha.
The PIL comes at a time when 19 other opposition party has refused to be part of the event saying democracy is being sucked out of the parliament by an authoritarian PM.