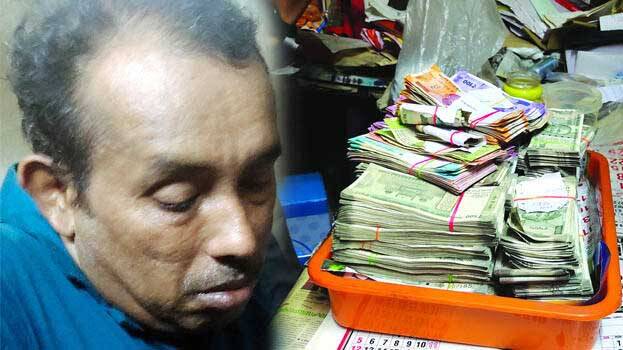 PALAKKAD: Village assistant Suresh Kumar, the accused in the Palakkayam bribery case, was released into custody. He was granted custody by the Thrissur Vigilance Court and remanded for three days. The vigilance court had informed that a detailed interrogation was necessary. Suresh Kumar has assets worth 1.06 crores. The vigilance team investigating his illegal acquisition of property is mainly examining the routes through which the bribe came. Why keep so much money? Does he share the bribe with someone else? Are more officers involved in the case? It will also be investigated whether he is someone else's benami. The investigation team believes that more doubts may be clarified during the custodial interrogation and evidence collection.
A total of 46 people have received help in the Vattapara, Achilatti, and Kundapotti areas of Palakkayam Village Office limits. The vigilance found that Suresh had taken Rs 5000 to half a lakh as bribes from those who came to acquire various certificates.
Bribery case: Department level investigation team
THIRUVANANTHAPURAM: A team led by the Revenue Joint Secretary has been formed for a departmental investigation into the bribery case involving the field assistant in Palakkayam Village Office, Palakkad. The team headed by K Biju, Revenue Joint Secretary in the Secretariat, comprises Section Officer, Senior Assistants, Senior Superintendent and Junior Superintendent of the Revenue Department. Minister K Rajan's suggestion is to submit the report within a week.