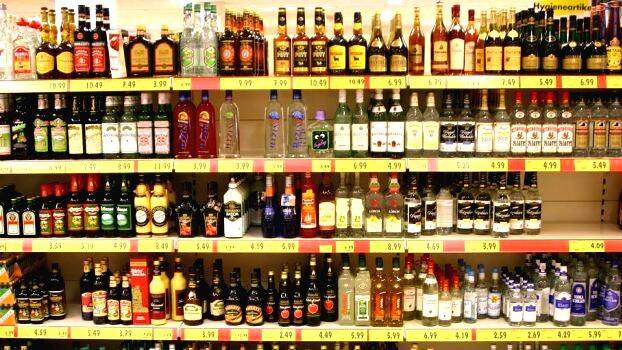 THIRUVANANTHAPURAM: To ensure the quality of liquor supplied by Bevco and to make distribution more transparent, a QR code will be printed on the liquor bottles. To be implemented next month, the QR code will replace the current hologram label.
All the details from the production, shipment, transportation, storage in warehouses, to sale at Bevco outlets can be known by scanning the QRcode. Excise enforcement and police will also be able to carry out proper inspections. The loophole to deliver second liquor by evading duty will also be closed. QRcode is generated by c-dit.
This will bring two changes. As of now the bottles of liquor supplied by the distilleries are affixed with hologram labels at the warehouse godown. Instead, the QRcode will be affixed by the manufacturers themselves at the point of production. While Bevco provides hologram labels to warehouses based on the permits taken by liquor companies, QR codes commensurate with the permit will be issued to distilleries.
Complete Digitization
With the introduction of the QRcode label system, Bevco will become the first public sector corporation to implement complete digitalization. It will be possible to know the details of liquor brands in stock at any retail outlet and to purchase liquor from the outlet by making payment online and using the pass received.
The arrangement of payment through challan to procure liquor for bars has also changed. With the new ERP (Enterprise Resource Planning) system, it is possible to select the required stock of liquor and purchase liquor by paying online.