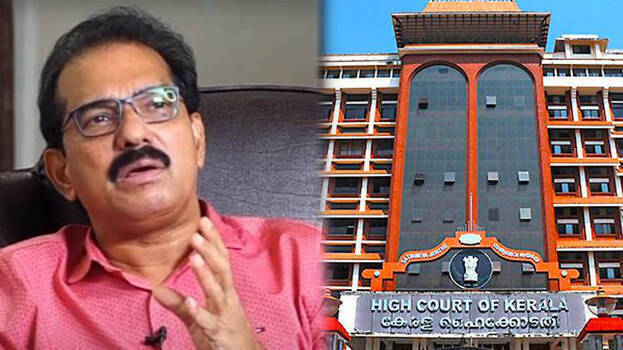 KOCHI: The Kerala High Court slammed Twenty20 chief coordinator Sabu M Jacob in the Arikomban issue. Why is he demanding to bring the rogue tusker to Kerala and there is suspicion on the veracity of his plea.

The court criticized Sabu M Jacob for his false arguments. The forest department in Tamil Nadu has not informed anyone injuring the tusker or cited any health issues. In this situation, the court asked on what basis it is said that it should be brought to Kerala.

The court said there should be public interest in public interest pleas and asked Sabu Jacob if he had ever gone to the deep forest in his life. Sabu Jacob is the leader of a party. So, should behave with that responsibility. The high court also asked the political party registered in Kerala has what business in Tamil Nadu.

Sabu M Jacob approached the high court the other day seeking to ensure the safety of Arikomban and to provide necessary treatment. His main demand was that even if Tamil Nadu captures the elephant, it should be handed over to Kerala and it should be shifted to another deep forest in Kerala.