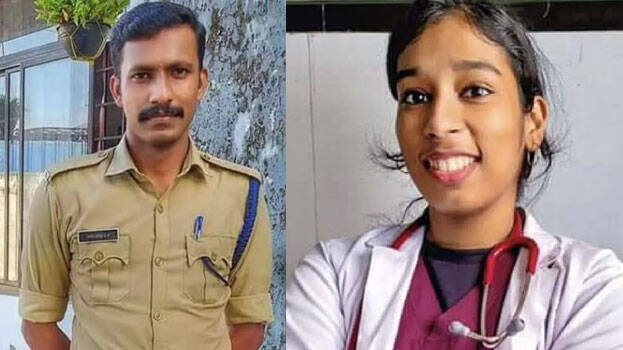 THIRUVANANTHAPURAM: The cabinet convened here decided to give an amount of Rs 25 lakh to the kin of Dr Vandana Das, who was stabbed to death, while on duty at Kottarakkara Taluk Hospital, from the chief minister's relief fund.
An amount of Rs 25 lakh will also be given to the family of J S Renjith, fire and rescue officer, who died while dousing flames at the Kinfra Park in the capital city. This amount will be given from the fund of the medical services corporation.
An amount of Rs 10 lakh will be given to N K Shaiby, wife of S R Rajesh Kumar, who died falling into a water tank while working as a temporary pump operator at the Kavalippuzha Pump House coming under Kaduthuruthy sub division, as one-time financial assistance, from water authority's own fund.
Services of sign language interpreters will be utilized
The services of sign language interpreters will be utilized in important programmes of the state government. Their services will be used in important events attended by the Governor, Chief Minister and Ministers.

Departments may utilize the services of sign language interpreters for meetings attended by a large number of hearing-impaired people. Honorarium of Rs 1000 will be given hourly.
Trawling ban
A notification will be issued imposing ban on trawling for 52 days from June 10 to July 31 (midnight of June 9 to midnight of July 31) in the coastal areas of Kerala.