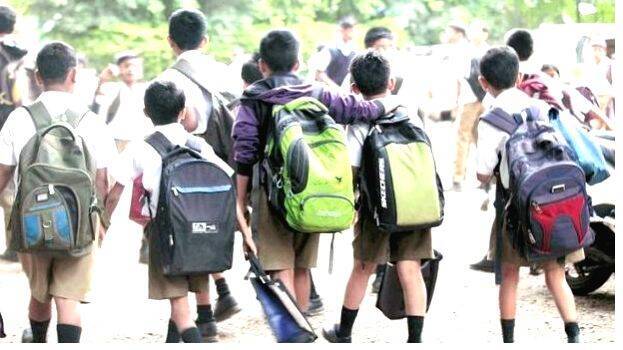 # 3,080 posts were not sanctioned
# PSC to expedite the interviews
THIRUVANANTHAPURAM: As the curtain rises on the new academic year today, government schools are in dire straits of teachers. In the last three months, more than eight thousand teachers at LP, UP and high school levels have retired. These vacancies are not reported to PSC. Moreover, 3,080 posts identified last year have not received the approval of the Finance Department and the Cabinet.
At the same time, PSC is trying to speed up the written test-based interview for teaching posts. Even if the government completes the interview, PSC can publish the application list proportionately only if the government allocates new posts and reports the vacancies on time.
The report of 3,080 new teaching posts in government schools as on the sixth working day of the last academic year, was submitted by the Education Department to the Finance Department on last February 10th. However, the file was sent back asking for details. With the counting of children on the sixth working day of the new academic year, the number of vacancies is likely to increase.
Interview at District-Regional Offices as well
PSC calendar will be updated and published to interview more candidates. More interview boards will be formed and more people will be interviewed simultaneously by extending it to district and regional offices. The decision of the second phase interview is to be concluded on the 22nd. Even if the interviews are completed, it may take till September to publish the lists. Education Department is hoping to get government approval in the meantime.
Guest teacher appointment process started
As there were not enough teachers, government schools invited applications for the appointment of guest teachers and started interviews. Preference for temporary appointment will be given to those from the rank short list of PSC for teaching positions.