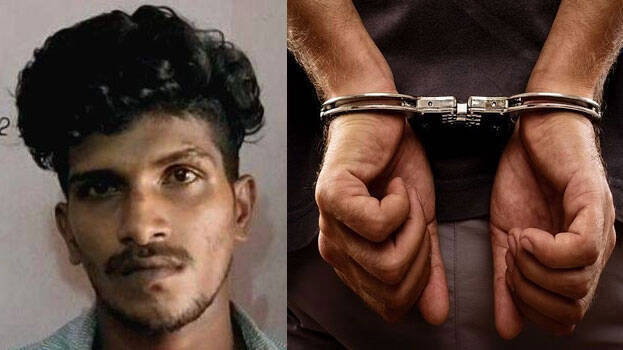 EDAVA: A middle-aged man was beaten black and blue by a youngster after talks about money spiraled into a brawl. Ayiroor native Sathish was attacked by Shyam who goes by the moniker 'Njandu Shyam'. The incident happened on 25th May.
Shyam once took money from Sathishan on credit. The two met near Thonniparara Hospital by chance and Sathishan never hesitated this time to ask for his money back. A fumed Shyam took out his knife and started beating Sathishan with the knife's holding portion. In a blow that landed on the cheek, Sathishan lost his tooth. Shyam never stopped and punched forcefully Sathishan's face inflicting near vision loss on the middle-aged man.
After the incident, Shyam was on the run but recently fell for the trap laid by the police. The natives have nothing good to gloat about Shyam, who is a habitual offender and has his name etched in many other similar cases.