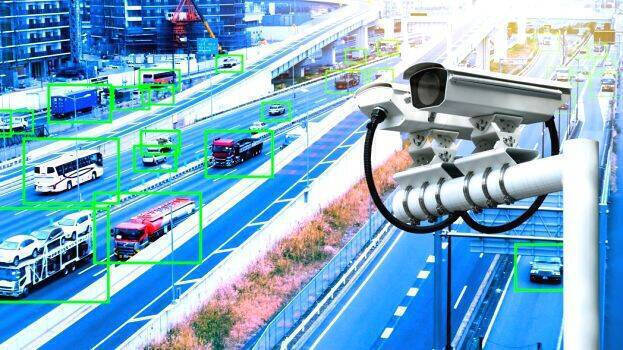 THIRUVANANTHAPURAM: It is reported that 10 of the newly installed 726 AI cameras in the state have already been destroyed in vehicle crashes. In this situation, if the cameras are damaged as a result of auto accidents, the authorities intend to seek compensation from the owners of the vehicles. If such cases are reported, the Motor Vehicle Department will first sanction the amount to repair the camera. It will later recover this amount from the vehicle owner after completion of the legal proceedings.
Meanwhile, the road cameras installed to ensure flawless enforcement of traffic rules in the state will become operational from Monday. The Motor Vehicle Department and Keltron will jointly coordinate the work of imposing fines. It has been decided to send up to two lakh challans per month. Keltron has 146 employees for this work. Keltron employees will send challans after the motor vehicle officers check and confirm the footage.
The cameras will capture images of traffic violations such as not wearing a seat belt, not wearing a helmet, using a mobile phone while driving, and triple riding on a two-wheeler.