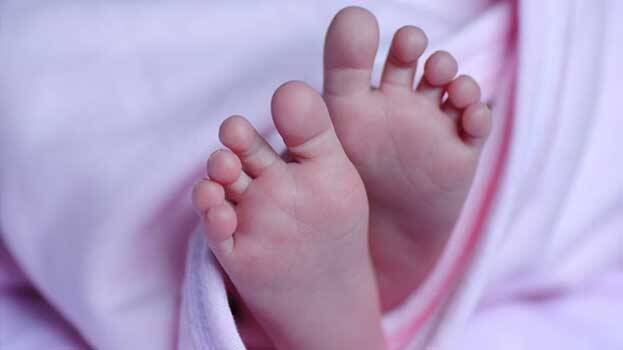 CHERTHALA: A one-and-a-half-year-old baby girl, who was suffering from fever, met with a tragic end in an accident on the way to the hospital. The dead is Hayasa, daughter of Muneer of Cherthala Municipality and Asna.

The accident happened last night near the Cherthala Govt Girls Higher Secondary School. The incident happened when Haysa's parents were taking her to the hospital after developing fever. The car lost control and hit the post. Though the baby was immediately taken to Cherthala taluk hospital, her life could not be saved. The child's father Muneer also sustained injuries in the accident.
Meantime, a physiotherapist died in an accident on Friday near Vizhinjam Thennoorkonam junction. The dead is Akhil Krishnan (25), a native of Kollam. He was a physiotherapist at a centre in Vizhinjam Theatre Junction. The rescue workers said the bike lost control and he was seen lying in the drain. He was brought to Vizhinjam social health centre in 108 ambulance, but he had lost his life by then.