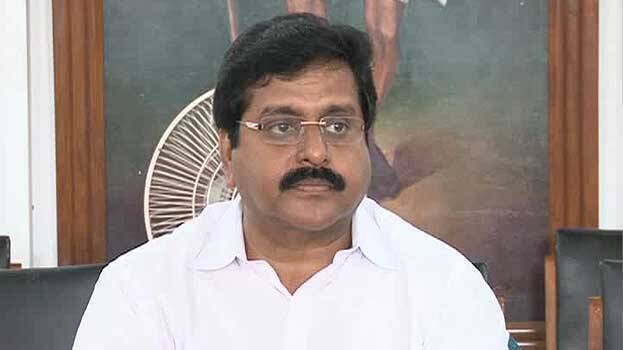 KOCHI: The Enforcement Directorate (ED) has issued a notice to former health minister and Congress leader VS Sivakumar for the fourth time in the disproportionate assets case. He was asked to appear at the Kochi office at 11 am on Monday.
Notice was given three times before but Sivakumar did not appear. The ED has the power to detain or interrogate the person at their place of residence if they fail to appear despite serving three notices.
The action is a continuation of the case registered by vigilance on account of the transactions done while he was the health minister in 2011-16. It was found in a case registered by vigilance in 2020 that he had acquired assets illegally. ED is also probing the discovery of benami transactions.