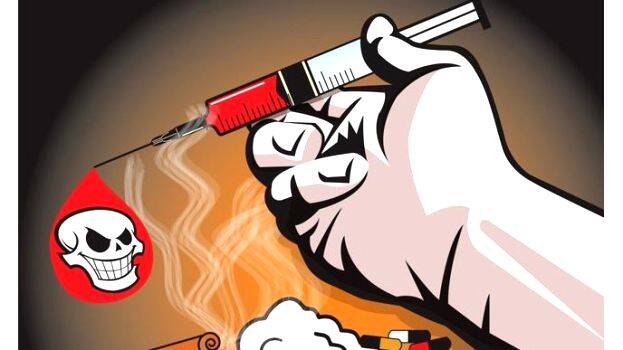 THIRUVANANTHAPURAM: According to the police intelligence report, 1057 schools in the state are in the trap of the drug mafia. This includes public schools and unaided schools.
Students are abused as carriers. Women have also been assigned to sell drugs. According to a new report to the government and excise, there are special places inside some schools to store intoxicants. The report mentions names of schools, shops selling drugs, individuals and drugs sold. According to the report, the sale of drugs is also widespread on the premises of professional colleges.
Students who can be made into carriers are found by establishing friendships through WhatsApp. The price ranges from 200 to 500 rupees per packet for drugs. The report also states that during the counseling, the girls revealed that they were drugged and abused. 12,000 people have sought drug counseling in four years at the Vimukthi Mission under Excise. About a thousand people are under 21 years of age. According to Vimukthi Mission, drugs use among children is highest in the capital. Ernakulam district has the highest number of children using powerful new-generation drugs.
Drugs being sold: MDMA, Cannabis, LSD
Method of sale: Two wheelers, auto rickshaws, directly through students and through nearby shops
Schools under the network
(District Wise)
Ernakulam...............................................116
Thrissur ...................................................103
Palakkad....................................................98
Thiruvananthapuram ...........................91
Kozhikode ................................................90
Malappuram............................................84
Kollam....................................................... 82
Kannur.......................................................79
Idukki........................................................ 72
Kottayam..................................................60
Kasaragod ...............................................54
Alappuzha................................................51
Pathanamthitta..................................... 46
Wayanad ..................................................31