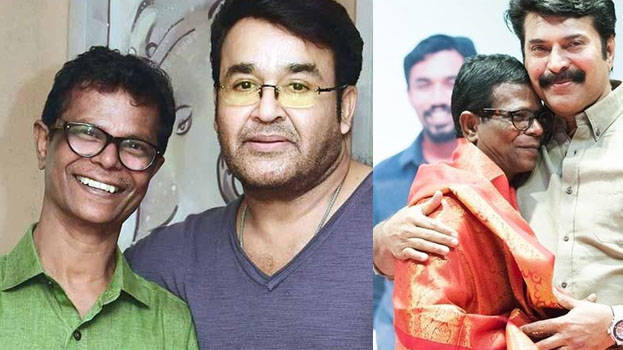 Persons like Hareesh Peradi had come out asking on social media whether superstars were able to find time to say at least a good word on Indrans after he got an international award.

Now, let us hear the answer for this from Indrans himself. He explains this in an interview given to Keralakaumudi online.

"Yah, all have called me and when they met me they also expressed their affection towards me. I don't think there was anyone who didn't bother to call me. On all those days when I was aboard, my phone was here. My family members had picked up whatever calls they could attend," he explained.