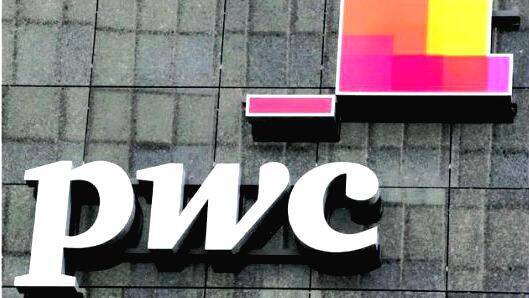 THIRUVANANTHAPURAM: PricewaterhouseCoopers, the controversial consultancy firm has again been awarded a consultancy contract by the state government. Earlier, the firm was mired in controversy for appointing Swapna Suresh (accused in the gold smuggling case) to a high position in the government organization Space Park. The consultancy contracts of KIIFB schemes within the culture department have been extended for one more year.
It was a time of upheaval in Kerala politics when news came abound that Swapna Suresh was appointed in Space Park after intervention from CM's private secretary M Sivasankar.
The State Film Development Corporation was appointed as a special-purpose vehicle for the KIIFB projects implemented by the Department of Culture. PricewaterhouseCoopers and KITCO were earlier selected as consultants in 2017 to prepare a detailed project report and then the contract was extended for various periods. The tenure of the consultancy firms ended in December 2022.
At present, the consultancy is only for DPR-submitted projects. The fee will be paid on the basis of documents submitted as per the contract. The contract was extended subject to the condition that the extension of the consultancy contract would not incur additional liability to the government.
The order did not elucidate the projects allotted and is yet to reveal the financial assistance sanctioned as consultancy fees.