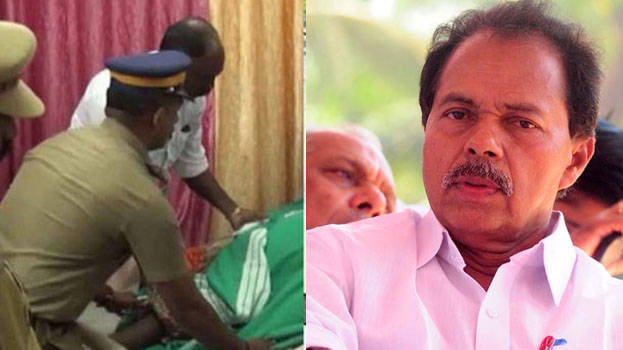 THIRUVANANTHAPURAM: P T Thomas MLA has sought a CBI probe in the Nedumkandam custodial death case. This is in view of the circumstances that emerged after a judicial inquiry was called for in the assembly. Thomas came to the fore seeking a probe by an independent agency at a time when the UDF stated that a judicial inquiry is not sufficient in the police brutality case.
The opposition had sought a judicial probe in the assembly in the beginning. The role of government departments including jail and judiciary came to light after this. This proves that a probe of more seriousness is needed in it, opined Thomas.
The lapse in the post mortem which should have been the most important proof is quite serious. The intervention of former SP in Idukki is mysterious. When considering all these things, a CBI probe is inevitable. Either the party or the UDF should raise this, he said.