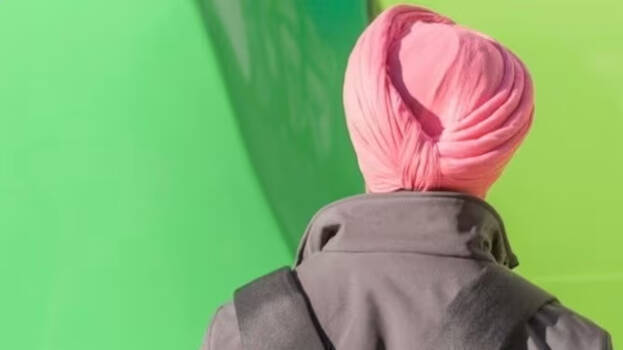 OTTAWA: A 17-year-old Indian Sikh high school student was attacked by another teenager in Canada. The incident took place in Kelowna, British Columbia.
The 17-year-old was assaulted and pepper sprayed at a bus stop while he was on his way home from school. The Consulate General of India strongly condemned the incident and demanded immediate action against the culprits. The police say that an altercation in the bus led to the attack. No other details about this have been released.
It is reported that before the attack, the people involved did not allow the student to board the bus and then took pictures and threatened him. "The attack on a Sikh high school student in Kelowna is shocking and unacceptable," said Guntas Kaur, British Columbia's WWSO Vice President.