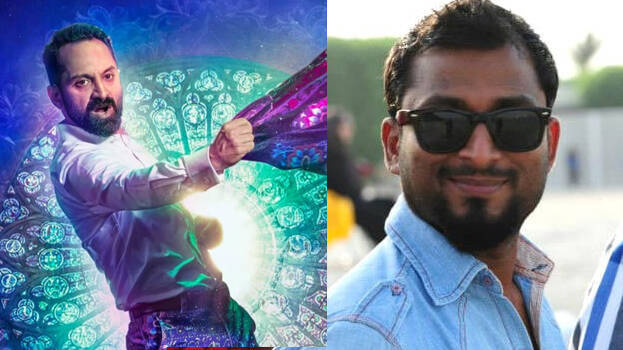 Superhit director Anwar Rasheed's new film has been announced. Anwar Rasheed is arriving with a new film after a gap of three years after Fahad's film Trance, which was released in 2020. The film is produced by RDX producer Sophia Paul.
Sophia Paul's Weekend Blockbusters has announced four films on the same day as part of completing a decade in the film industry. Anwar's film is the fourth project in this. This will be the 10th film of Weekend Blockbusters. Bangalore Days, directed by Anjali Menon, was the first production venture of Weekend Blockbusters. It was produced by Anwar Rasheed and Sophia Paul together.
Trance was released seven years after the blockbuster Ustad Hotel, but the film failed to make much impact at the theatres. One of the films announced today by Weekend Blockbusters is Ajith Mampally-directed film starring Anthony Varghese. The second film is the one directed by Chidambaram S Poduval after Jan. E. Man and Manjummel Boys. The third film is directed by RDX fame Nahas Hidhayath.