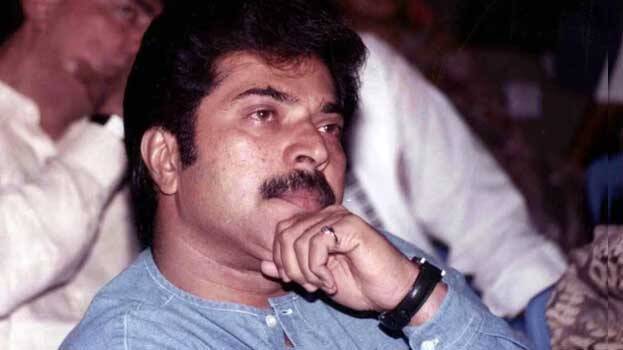 The popularity of many South Indian actors is cloistered just to their home state and their dominance may not trespass the state boundaries. However, there is an anomaly and it is megastar Mammootty. The actor has graced the Tamil screens with Dalapathy, Kandukonden Kandukonden, and the critically acclaimed Peranbu. Now, Tamil media activist Vishan V has revealed an anecdote on how Mammootty ended the discrimination faced by Malayalam stars in the Tamil film industry during the golden age of Indian cinema.
According to Vishan: I think it was Urvashi who first shared the story with me. During earlier times, all South Indian movies were shot at AVM studies in Vadapalani. Outdoor shootings were rare. And here, the Tamil actors will be allowed room while this luxury was not offered to Malayalam stars. Even famous Malayalam actresses had to change clothes behind the shield of trees. Nobody cared much because the Malayalam film industry during that time was infamously known for the many adult movie releases and the industry was considered inferior to others. But Mammootty turned the catalyst for the change.
After his movie started hitting a chord with Tamil audiences, more lucrative offers reached the actor from Chennai. Mammootty put up a condition and only signed for movies if the Malayalam actors were offered room akin to the benefits enjoyed by Tamil actors. It was after the actor's intrusion that the Tamil industry started considering Malayalam actors with respect.