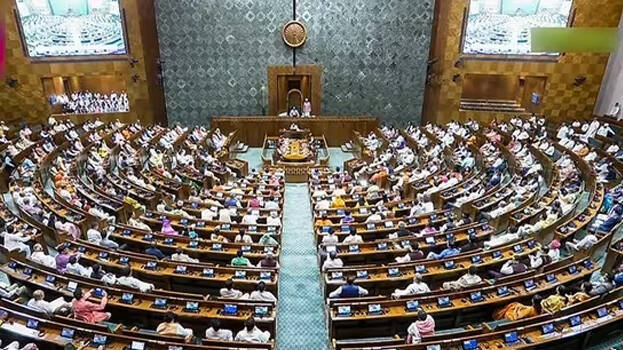 NEW DELHI: The country is approaching the moment it has been waiting for for more than three decades. The Women's Bill was passed in the Lok Sabha. Women's reservation in the country is finally a reality with the Nari Shakti Bill. The bill was passed with a two-thirds majority. 454 votes were received in favour of the bill. Asaduddin Owaisi's AIMIM opposed the bill. The House rejected Owaisi's amendment by voice vote.
The bill to introduce 33 percent reservation for women was passed with a constitutional amendment. The vote on the bill was held after eight hours of discussions. 60 members participated in the discussion. Sonia Gandhi, who participated in the discussion on behalf of Congress, demanded OBC reservation. Congress, which staked claim on the bill, criticized the Centre's implementation of the bill, which was passed by the Rajya Sabha in 2010, as an election strategy.
Prime Minister Narendra Modi said in the parliament yesterday about the presentation of the Women's Reservation Bill that it was 'a mandate given to him by God'. Later, Law Minister Arjun Ram Meghwal introduced the 'nari shakti vandan adhiniyam'. The bill was first introduced in 1996 by the HD Deve Gowda government but failed. The bill was then referred to a joint committee of Parliament. The bill lapsed later on expiry. It was later passed in the Rajya Sabha after 14 years. It is now being passed in the Lok Sabha after 13 years.