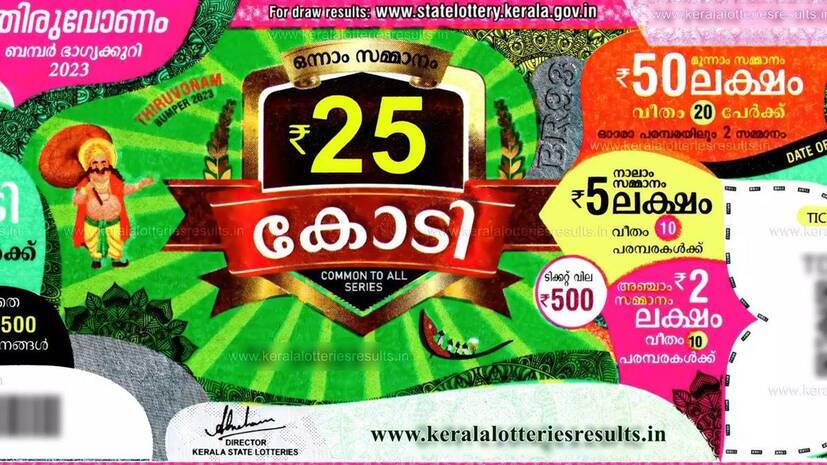 THIRUVANANTHAPURAM: As we now almost know the winner of this year's Onam bumper lottery, Anoop, the winner of last year's bumper, has some advice for the winners.
Anoop warns that the winners should never come in front of the public. "Relatives and friends will ask for help. We will be able to help them first. Later, when we are not able to do so, there will be problems", he said.
12 crores after taxes
Even though the bumper prize is Rs 25 crores, Anoop got around Rs 15.70 cr. After that, a tax of around Rs.3 crore should be paid to the Centre. "After taxes, I got Rs 12 crore seventy five lakhs. I haven't spent much from that amount. I bought a house and land and started a lottery shop. The store has a staff. Everything is going well. After winning the lottery, I bought two more vehicles. I bought a 'Thar' after winning the lottery.", he added.