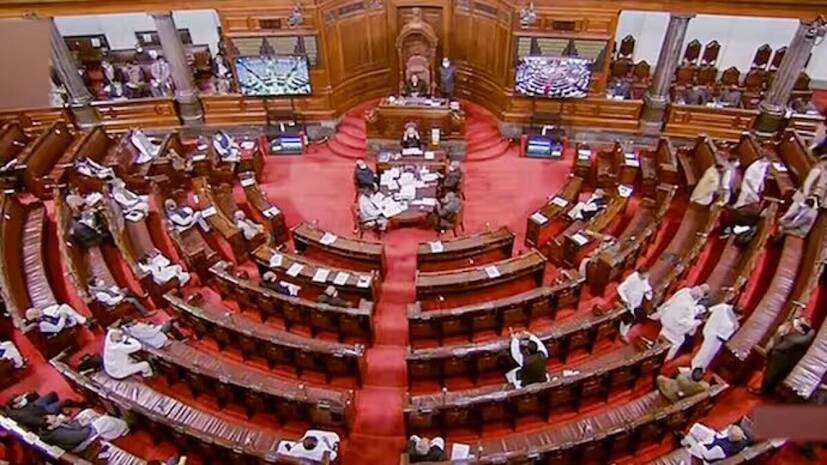 NEW DELHI: The provision allowing 33 percent reservation for women in Lok Sabha and Assemblies of State and National Capital is now part of the Indian Constitution. The 128th Constitutional Amendment Bill, which was approved by the Lok Sabha the other day, was passed by the Rajya Sabha late Thursday night. However, the law will come into effect only after completing the delimitation process across the country, which will anywhere take two years to complete.
Rajya Sabha passed the bill by voting. Opposition echoes filled inside Rajya Sabha demanding reservation for women belonging to the OBC category. The opposition members strongly argued that the new law should be implemented immediately. The amendment brought by nine Congress members including J B Mather from Kerala for OBC reservation was voted down.
The bill introduced by Union Law Minister Arjun Meghwal in the morning was immediately taken up for discussion. Nominated Member P T Usha was in the chair while the discussion unfurled. Congress member Ranjita Ranjan initiated the discussion. Meanwhile, the opposition alleged that the women's reservation bill was brought without discussion, as they closely emulated the same to the infamous implementation of demonetization.
Congress president Mallikarjun Kharge expressed his doubts over the law getting stalled for years before being implemented. Kharge quoted Kabir's poem 'What should be done tomorrow should be done today' to equate to the present scenario. YSRCP member V Vijayasai Reddy demanded reservation for women in the Rajya Sabha as well. Today's Rajya Sabha session was moderated by 13 MPs including P T Usha.