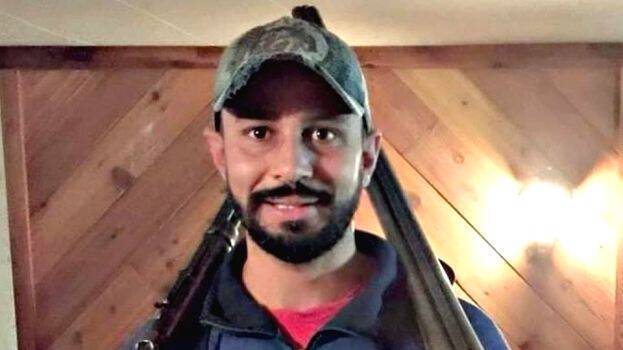 NEW DELHI: Canada has been shocked by the killing of yet another Sikh terrorist as the strengthening of Khalistan terrorism has strained the country's long-standing ties with India. Sukhdool Singh (Sukha Duneke), who was involved in the Khalistan movement in Canada, was killed in an encounter between gangsters. Sukhdool is a category A terrorist. The latest development comes as the biggest diplomatic crisis is shaping up between the two countries after Canada blamed India for the killing of Khalistan terrorist Hardeep Singh Nijjar. Also at stake is how the conflict between the two countries will affect the Indian community in Canada.
It is indicated that Sukhdool Singh was revenge for the murder of Gurlal Brar, a close relative of US-based gangster Goldy Brar. A gang member of Lawrence Bishnoi has taken responsibility for the murder and claimed that Sukhdool was killed when he was at his flat in Winnipeg city of Canada. India has stopped issuing visas to Canadian citizens as the situation worsened. This may affect not only thousands of Canadian citizens coming to India but also Indians living in Canada. Both countries will expel more diplomats.
The Ministry of External Affairs has stated that the visas have been suspended as the anti-India sentiments that intensified with Nijjar's murder have become a security threat to the employees of the Indian consulates. The functioning of Indian Consulates and High Commission was also affected. The Canadian government is not taking necessary action to provide security for diplomatic personnel. E-Visas have been suspended. Politically motivated hate crimes and violence in Canada also threaten the Indian community, which opposes the anti-Indian agenda.
Ministry spokesperson Arindam Bagchi indicated that more officials of the Canadian High Commission will be expelled. India has asked Canada to reduce the number of Canadian diplomats as they are interfering in India's internal affairs. The official explanation is that the number of Canadian officials in India is more than the number of Indian diplomats in Canada and the reduction has been requested as there is no parity in the number. Canada may also expel more officials from the Indian High Commission.
India's position is that Canada has become a safe haven for terrorists and criminals and that the terrorists' inter-gang rivalry has resulted in the killing of Nijjar. Sukhdool Singh was killed similarly on Wednesday night.