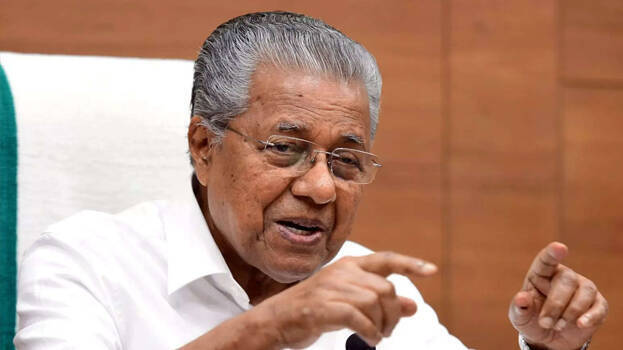 KANNUR: Chief Minister Pinarayi Vijayan accused the Congress of using social media in a bad way. Pinarayi said that women associated with CPM leaders are being mocked and that it is not our practice to slander anyone. He added that we should not follow that path.
Efforts are being made to create an impression that this is a government that does nothing for the people. There are many things that this government has done in the state. The government has decided to present those matters to the people of Kerala. As a part of it, the entire ministry will reach all constituencies in Kerala. They are coming to present the things that happened in general, the things that happened in the district, and the things that happened in that constituency. They will also present what are the key points to be adopted from now on. This will help the state to progress further.
The Leader of the Opposition said that he would not cooperate with this initiative. This too is being called prodigal. The government has decided that the MLA of the respective area should lead the programs there. There is no discrimination here but still the stand is that they will not cooperate. Why is such an approach being taken? The Chief Minister asked whether they have cooperated in any matter here.