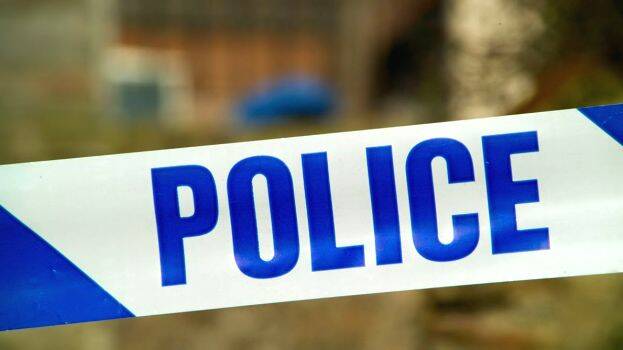 THIRUVANANTHAPURAM: Even though the government and the DGP warned the police not to misbehave with people, the attitude of the police has not changed.
Addi DGP M R Ajithkumar, who is in charge of law and order, had to admit that a small number of policemen coming to duty drunk and behaving rudely are creating tension.
Too much politics in the force is the cause of the problems. From top officers to SIs, appointments were mixed with politics. With the absence of North and South ADGPs and Range IGs, there is also a lapse in supervision. The ADGP has warned that if the policemen come to work drunk, the responsibility will lie with the head of the unit and if they fail, action will be taken against the superior officer. The superior officers should identify the policemen who are misbehaving. De-addiction treatment must be given to policemen who need it. Counselling can also be provided. Drunken behaviour will not be tolerated.
High Cout warning
The High Court had warned that the police should treat the people with courtesy and if not, the high officials would be held responsible. It was also ordered that there should be no 'Eda, Edi' calls from the police.
Language should be respectful
Officials of all ranks should use respectful language. Vulgar language must not be used. Complainants should be treated sympathetically. If there is a complaint of misbehaviour, the responsibility of the policemen will be to prove their innocence. Bad behaviour can cause hatred and contempt in people. The pain of ordinary people who approach police stations as a last resort should be understood.
To the people
Be polite
Do not use force
Do not knock
No bias
Do not dismiss the complaint
Women's safety is a priority