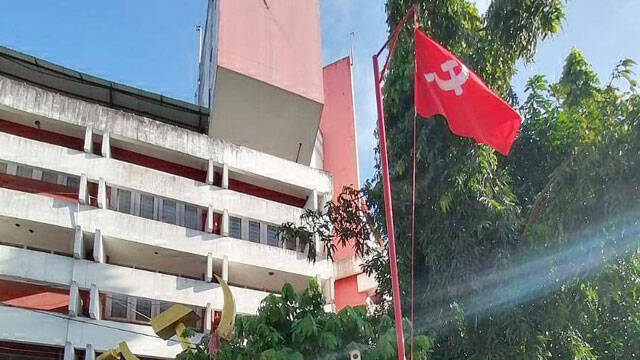 THIRUVANANTHAPURAM: Just before the Lok Sabha elections, the arrest of CPM local leader P R Aravindakshan dealt a significant political blow to the CPM. The CPM is also concerned about the fact that State Secretariat member P K Biju, state committee members A C Moideen, M K Kannan and others are under investigation by the ED in the same case. The CPM asserts that there is no evidence to justify Moideen's arrest. However, the possibility of the BJP implementing a political strategy through the ED before the Lok Sabha elections cannot be ruled out. In light of these developments, the CPM is launching a political counter-offensive against the central government and the ED.
Yesterday, CPM State Secretary M V Govindan stated that the central government is deliberately working to undermine the cooperative sector through the investigative agency. The CPM alleges that ever since Amit Shah took charge as the Cooperative Minister, there have been efforts to gain control over the cooperative sector which serves as a strong economic foundation particularly in Kerala. Questions are being raised within left-leaning circles about whether the party leaders themselves have inadvertently opened the door to ED intervention through their activities within cooperative banks.
Both the Congress and BJP are gearing up to use the Karuvannur issue as a potent political weapon in the Lok Sabha elections. Meanwhile, the CPM is striving to develop robust political propaganda programs as an alternative.
These new developments coincide with the government's initiation of a constituency tour, including visits by the chief minister and ministers in preparation for the elections. Irregularities in the cooperative sector including those in Karuvannur and Kandala in Thiruvananthapuram, pose a significant challenge for the Left Front.