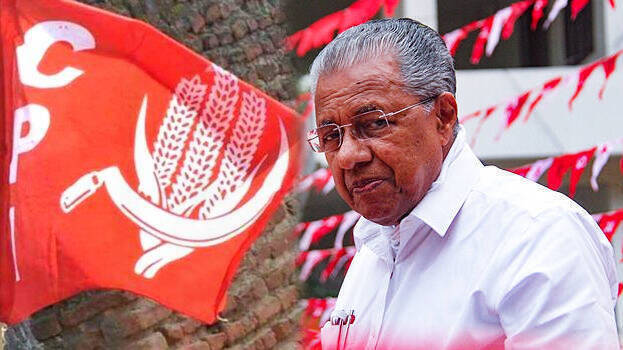 THIRUVANANTHAPURAM: The State Council of the CPI has strongly criticized the state government and the Chief Minister. During the state council meeting, there was considerable criticism that the government has not achieved anything in the past two years and that conducting a constituency tour in this manner would not be beneficial.
The image of the government appears tarnished. The Chief Minister lacks simplicity. Traveling with a convoy of 50 escort vehicles is inappropriate. Blaming the media for everything is not productive. Going on a constituency tour with this negative perception will not yield positive results. In the CPI Council meeting, there was an opinion that if the government continues in this direction, it will face significant setbacks in the upcoming Lok Sabha elections.
Members criticized the government for its lack of progress over the past two and a half years, emphasizing that the Kerala program and engaging with constituents seem irrelevant. Party ministers also faced severe criticism. There seems to be a lack of activity in the ministers' offices. The Revenue and Agriculture Ministers are consistently absent or ineffective. Proper payment for paddy procurement has not been ensured. Some members raised concerns that the Karuvannur bank fraud should not be downplayed and it's perceived that the CPM is protecting the perpetrators.
During the council meeting, allegations were made regarding corruption, asserting that the government is under the influence of land and quarry mafias and suggesting that a corporate group has a firm grip on the government.