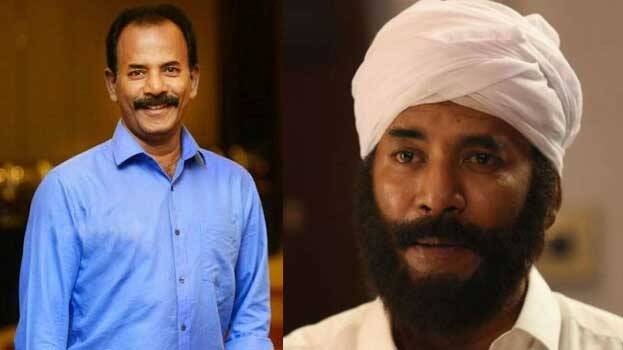 Director Major Ravi, who has made several hit films like Keerthichakra, Kurukshetra and Picket 43, is currently busy with his acting assignments. The director-actor will be next seen doing a prominent character in director Siddique Chendhamangalur's 'Kunjiramante Kuppayam'.
According to Major Ravi, the film speaks about the topic of religious conversions and due to this, it has faced several roadblocks. He also added that he cannot understand why many are keeping themselves away from such serious topics which are still happening in the country. He also expressed his hope that the film will be liked by all true Muslims as it is based on what is mentioned in the Quran.
Ravi also opened up about the Malayali audience's attitude towards him. While many consider him as a communalist, he believes that his character in the film will speak for him. He will be seen playing a Quran teacher in the film. 'Kunjiramante Kuppayam' also stars Sajitha Madathil and Thalaivasal Vijay.