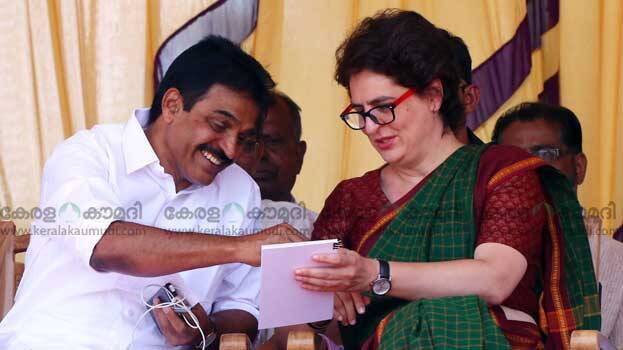 THIRUVANANTHAPURAM: AICC general secretary K C Venugopal came forward supporting Shashi Tharoor MP's demand to appoint a new congress chief soon. Tharoor had asserted that lack of clarity over leadership following Rahul Gandhi's resignation is hurting the party. Tharoor expressed the general sentiments of the activists. However, there is no crisis within the party. Rahul Gandhi is still in charge of the party. The party needs a new chief soon. There are activists who wants Priyanka Gandhi to hold the post. A decision will soon be taken on the changes to be brought in the elections to find the new chief. The working committee will soon convene to hold discussions on it, he said.
Tharoor had stated that the leadership has not been able to clarify who will be the president of the Congress even after eight weeks. When the party suffered setbacks in Karnataka and Goa, there was no one in the leadership to defend it. Many including opposition leader in Goa joined the BJP. There was no one to advice on it. He also said the leaders should not feel why they are still in this party.
However, former chief minister Oommen Chandy refused to respond on it. Senior congress leader P J Kurien said Rahul Gandhi shouldn't have resigned following severe poll debacle.