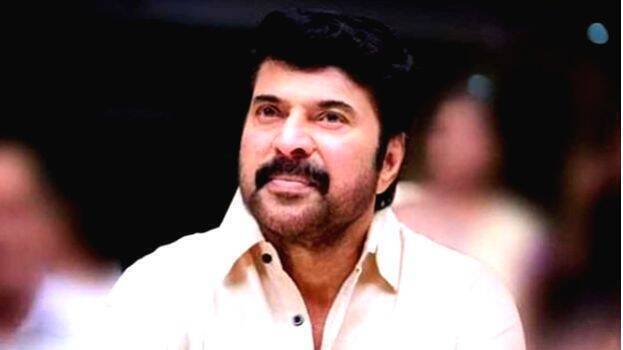 Mammootty is a celebrity who has always tried to help his fellow human beings. A post about his charity works in Attappadi has now become a topic of discussion on social media. In the past five years, Mammootty has been in the forefront to help Scheduled Tribe Colony in Attappadi. The children came to see their favourite actor at Varikkassery Mana. The actor handed over 'Onam kits' assured them of other necessary help.
The post written by Sandeep Das say that Mammootty is not a person who acts in real life and his contributions to humanity is a matter that needs recognition.
The post says that if Mammootty acted in real life, a video of Mammootty hugging those kids would have gone viral. Many implement such tricks. As an impeccable actor, Mammootty could have easily done such things. But he is a real human without who don't act in life.
The post also talks about the incidents of casteism due to which many had to commit suicide even today. Education is so important for such people and this where Mammootty's charity work looks even greater.
"Cinema has always made fun of the Adivasis, but the recently released 'Unda' is a movie didn't follow that path. The hero of the movie was Mammootty, which is not a coincidence. It's only poetic justice that Mammootty did that role", the post reads.
The post also mentions Mammootty's call to Noushad, a cloth merchant whose act of charity went viral on social media and praises the actor's charity unaccounted works which were never made public.
The post ends with calling Mammootty a real artist by phrasing a dialogue from Lohithadas' 'Veendum Chila Veettukaryangal' which translates to "If there is extreme humanity, that's a sign of real artist'.