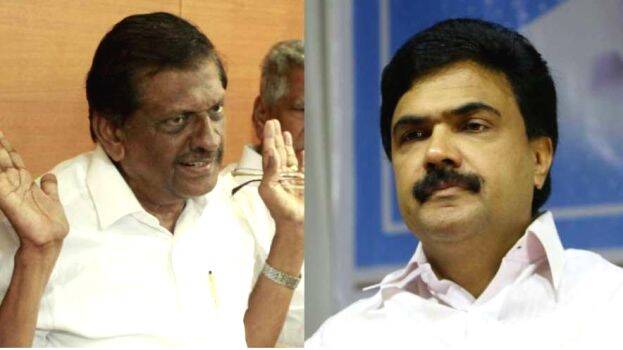 KOTTAYAM: After several days of uncertainty, the UDF candidate for the Pala by-election will be announced tomorrow. It was Kerala Congress(M) leader Jose K Mani who revealed that a decision regarding the candidate will be made by tomorrow afternoon.
Jose K Mani also added that he is confident that an understanding will be made regarding the candidate's symbol too. Earlier, PJ Joseph had said that he will not give the party symbol of 'two leaves' if Nisha Jose K Mani becomes the candidate. He also demanded that he should be made the party chairman. According to Joseph, there is nothing unnatural about the late announcement of the candidate as UDF always announces its candidates after much discussion.
UDF convenor Benny Bahannan also said that the announcement regarding the party candidate will be made soon. Meanwhile, Roshy Augustine MLA has come out in support of the candidature of Nisha. According to him, there is nothing wrong in Nisha becoming the candidate as she has her name in the voters' list. It is believed that both Jose K Mani group and Joseph group will come to an agreement before the official announcement.