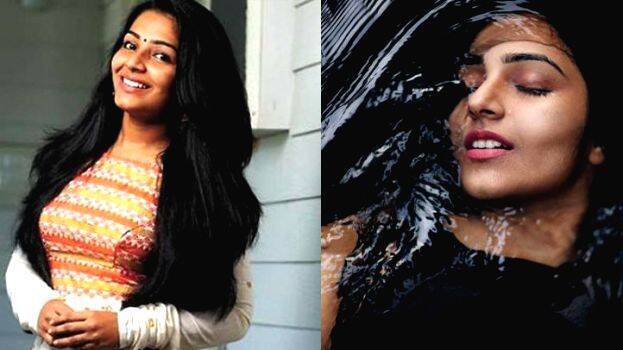 Actress Rajisha Vijayan is quite popular among the Malayali audience and is known for her roles in the films 'Anuraga Karikkin Vellam' and 'June.' Recently, the actress has opened about how she prepares to get into the skin of her characters.

According to her, once an artist commits to a film, he/she has to undergo whatever the character requires. "Once after committing to a project I try to do 150% of my talent to do justice to my character. By doing so I get a satisfactory feeling that I have given my best for the film. If we are not giving our best, then it will be like cheating the film's crew."

Rajisha also added that the long breaks between movies help her to bring certain changes to her characters. "It is not my policy to act in maximum number of films. My policy is to portray characters which are completely different from the previous ones. I am trying my best to do that but it is up to the audience to decide whether I am successful in doing so," she added. She further added that she does not select films based on who is playing the lead character opposite her. Rajisha will be next seen playing a cyclist in the film 'Finals' directed by PR Arun.