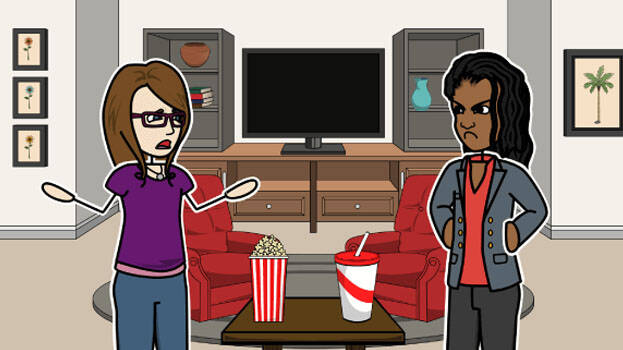 DUBAI: A row over a parking spot between the two wives of a 75-year-old man landed them in a Dubai court. One lady has been sentenced to three months in jail.
They lived in the same villa in Comoros Island. The wives, one aged 25 and the other 35, always had problems with each other.
The 25-year-old woman threatened to set the car of the other on fire if she did not take it out of the parking space. The conflict between the women resulted in a fist fight. The elder wife then approached the police. The younger wife later approached the police and the trial of this case is ongoing.