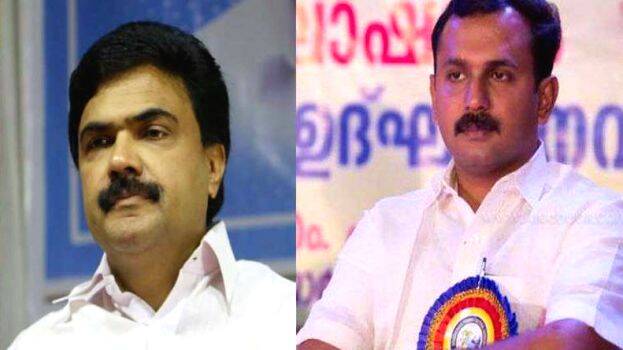 PALA: Mani C. Kappan's victory in Pala by-election has been quite a setback for Kerala Congress and UDF. Allies within the UDF like Muslim League have come forward against the discord within the front. All criticisms are towards Jose K. Mani group.
Meanwhile, P.C. George's son and former Kerala Congress Youth Wing leader Shone George has censured Jose K. Mani and Nisha Jose K. Mani. He opined that the sole reason for the election defeat in a constituency that had a majority of over 33, 000 votes just three months back is Jose K. Mani.
In a post on Facebook, he said, "If you think you can conquer in 5 years what K.M. built in 50 years. Don't think the Kerala Congress people here are fools".