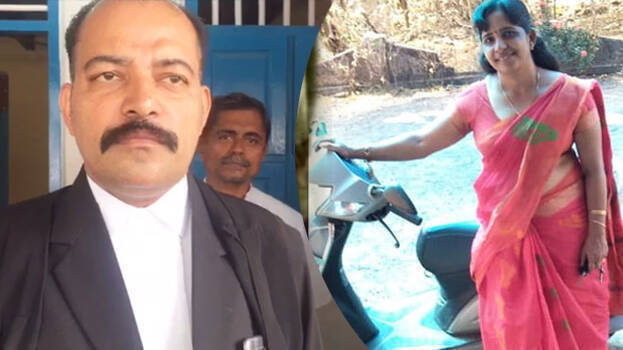 KOZHIKODE: Advocate Aloor may appear for Jolly Joseph, arrested in the Koodathayi multiple murders. Advocate B A Aloor said close relatives of Jolly had approached him for the accused. They spoke to me yesterday. The probe is still in the preliminary stages and not only that the investigation is progressing very seriously. So we will proceed only after knowing the progress of the investigation, he said.
Her relatives have asked me to file bail plea after the preliminary inquiry. If her relatives approach me, I will surely appear for her. It is impossible to say now whether there will be any factors favouring her in the case. More can be said only after knowing the progress of the probe. Not only that her mental situation at the time of the incident will be taken into account. Only after examining her childhood more can be said.
15 days are needed for preliminary inquiry.
A decision will be taken after that, he said.
Aloor had appeared for accused Govindachami in Soumya murder case. His death sentence was later commuted to seven years imprisonment. Aloor appeared for Amirul Islam, accused in the murder case of Jisha, a law student in Perumbavoor.