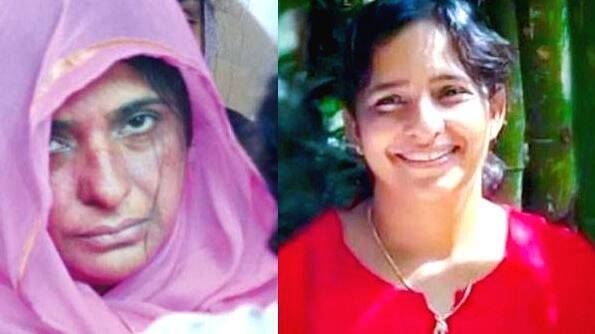 KOZHIKODE: According to a new revelation, Koodathayi case main accused Jolly tried to kill the daughter of her friend Jayasree Warrier two times.

She has reportedly revealed this to investigation team during the interrogation.

Though the police got the information much earlier that Jolly had tried to kill the child, the information about the twin attempt was something new.

The two attempts with a gap of three months in between were made when Jayasree was living in a rented house in Koodathayi. But the baby escaped death as timely medical aid was given to her. Once when the child was rushed to Medical College, the doctor mentioned about the symptoms of some poisonous substance that had entered her body, according to Jayasree.

Both times, when the child was lying unconscious under the influence of poison, Jolly had called up Jayasree, crying, "Oh our daughter is no more…"

Police found out that both these times, Jolly was in that house.

The child was once taken to Medical College hospital and once to a private hospital in Kozhikode. The police have collected treatment documents from these hospitals.

As Jayasree got the child after years of waiting, there would also be someone in the house to look after her and it was thus Jolly started frequenting Jayasree's house. On the other hand, Jolly's behaviour didn't give any room for doubts in the minds of Jayasree or her relatives. This was what gave her uts to make a second attempt on the child's life. Ironically, Jolly had also accompanied Jayasree to the hospitals.

Jayasree is a deputy Tehsildar who had helped Jolly to forge Will in her name. She is also facing investigation on this account.