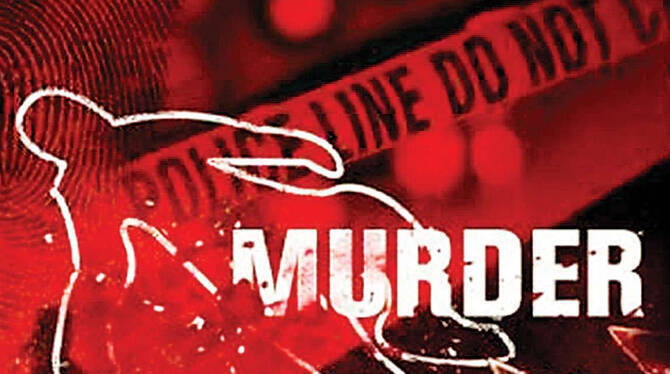 BHOPAL: At a time when films and web series are filled with stories of serial killers, the police in Madhya Pradesh are losing sleep over a real serial killer. Four people have been killed by serial killers in the last few months. All these murders happened in Sagar district of the state. People sleeping in streets and security personnel are the victims of attacks. The fourth victim succumbed to his injuries last Wednesday at Bhopal's Hamidia Hospital. He was attacked on Tuesday and his skull was severely injured.

The police said that the motive of the killer was not robbery as no property was lost from those who died in the attack. The dead were aged between 50 and 60. Two people were killed on Sunday and Monday. The first murder was in May. Uttam Rajak was beaten to death. The killer also kept a shoe on his face. As the phone was lost from him, the police concluded that the killer was a thief and treated as a 'normal case'.

However, it was with the second murder that the police realized that they were looking for a serial killer. The killer who killed Dubey, a security guard at Sagar Arts and Commerce College, kept the stolen phone from the first victim near Dubey. This is what shed light on the serial killer. On inspection, it was found that the SIM card was removed from the phone.

Police have released a sketch of the suspected killer. A reward of Rs 30,000 has been announced for any information leading to the arrest of the accused. The police have asked those sleeping on the streets to be vigilant and are now waiting awake to prevent a fifth murder and catch the killer.