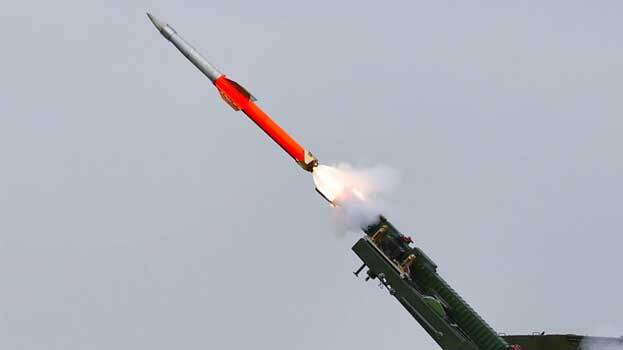 NEW DELHI: The latest reports suggest that the Defence Research and Development Organisation(DRDO)has started working on the development of next-gen hypersonic weapons. The development of this mission can turn India as a frontrunner among world's biggest armed forces, the report said.
The hypersonic missile, which can travel a distance of one mile per second, is expected to possess enough strength to destroy ballistic missiles. Defence minister Rajnath Singh has announced that a discussion regarding the hypersonic weapons will be held soon.

"This is a period when the country is stressing on the development of new gen missiles. Countries like China, USA and Russia have started testing hypersonic missiles as part of defending nuclear attacks and strengthening front line compact units," said a DRDO official. These missiles are capable of delivering conventional or nuclear payloads at speeds not imagined hitertoo over long ranges.
According to Retd Lt Vinod Bhatia, now is the appropriate time for India to venture into the field of hypersonic weapons as they can be crucial for the future of the country.