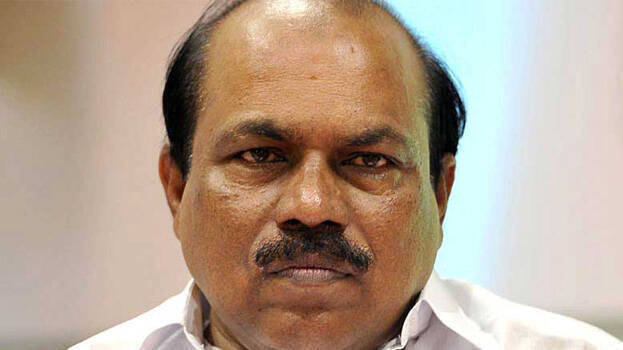 KOCHI: The vigilance informed the Kerala High Court that former minister Ebrahim Kunju's involvement in the Palarivattom flyover construction corruption case should be investigated. He is being investigated following the findings that the amount was paid in violation of rules. This has been clarified in the affidavit submitted by the vigilance.
It is suspected that the former minister had a role in allowing mobilization advance to the contractors. The vigilance sought permission on the basis of an amendment to Prevention of Corruption Act. The probe is pending against Ebrahim Kunju for allegedly sanctioning a sum of Rs 8 crore.
The permission of the government is needed to conduct a probe against the former minister as per the amendment to Prevention of Corruption Act of 2018.
The vigilance has sought the permission of the government following that. The vigilance requested the court not to grant bail to other accused including T O Sooraj. The affidavit mentioned that if bail is granted to other accused when role of Ebrahim Kunju is investigated, it will seriously affect the probe.