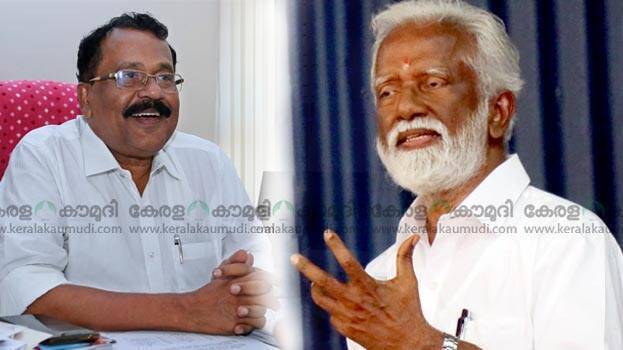 THIRUVANANTHAPURAM: BJP leader Kummanam Rajasekharan has said he would not pull strings with Central leadership to get the post of BJP State chief.

He was talking to a prominent media in the wake of the post of State BJP chief lying vacant following the appointment of State president Sreedharan Pillai as Mizoram governor.

"I shall accept the party decisions, whatever it is. There is no row over the post of party president. What Sreedharan Pillai got was acceptance (for his ability and work). It was not a punishment. The NDA will make a strong comeback. And I shall be with the party. Pillai is made the Governor after taking into account his political lineage and capability. The post of governor is something very big position in the constitution," Kummanam clarified.

It was on Friday evening, out of the blue, came the announcement that Sreedharan Pillai had been appointed as the governor of Mizoram. The post had been lying vacant ever since Kummanam reigned from it to take part in the Lok Sabha election.

Political observers see the quick action of the BJP's central leadership as a penal action against Sreedharan Pillai for BJP's poor show in the Lok Sabha election as well as the recent by-elections.