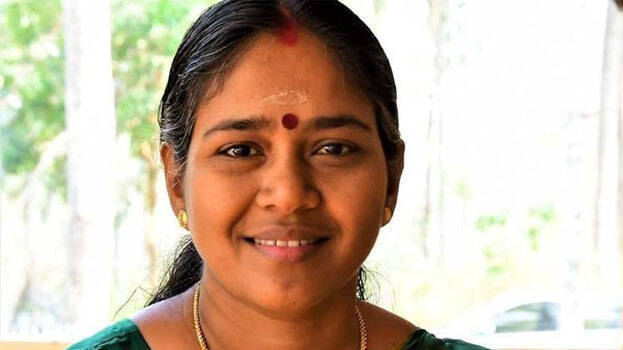 PALAKKAD: BJP State general secretary Shobha Surendran has said a person who are dear to the party and people will come to take up the post of BJP state chief.

She said that there are several capable persons in the party to adorn that post but a right person would come at the right time.

"Whoever is the captain, there are good players in our party who can effectively work with that captain. One won't be able see a strong line of youths on the Opposition side who have the strength to defend the goal we are going to hit. We are just going to begin our game," she added.