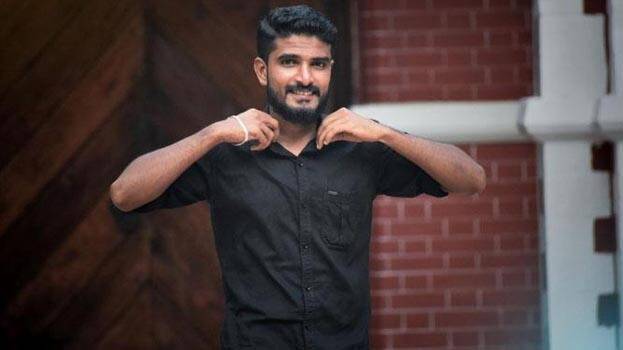 THIRUVANANTHAPURAM: If I have copied then it shows my ability, said Nazeem, accused in the PSC exam fraud case. 'That moment I decided in my mind that I wouldn't want to lose, the first time I won,' he captioned under the picture posted in the Facebook.
There were many comments and likes under the picture. A person commented 'How can you fail, you copied that much? In his reply, Nazeem commented, "If I have copied then it is my ability'. There were some comments supporting him also.
Sivarenjith and Nazeem recently got bail in the university college stab issue and irregularities in the exam fraud case. FIR was not registered even after 90 days and so bail was granted to the two.
The PSC had found that Pranav along with the two conducted irregularities in PSC exam using modern technology.
The explanation of the police on the delay in registering FIR was that some more has to be nabbed in the case.