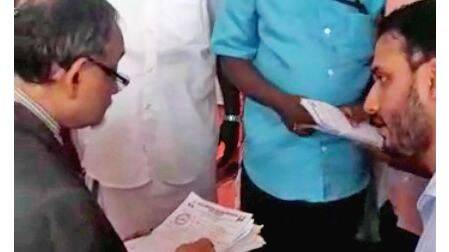 THIRUVANANTHAPURAM: The SC/ST commission registered a case in the death of Ratheesh Kumar, a first-year B.Tech student in the College of Engineering. The commission chairman B.S. Mavoji directed the police to impose charges under sections related to atrocities against SC/ST communities and submit a report within 30 days.
The commission recorded statements of the student's relatives and college authorities on Sunday. Both the parties said the death is not suicide.
The relatives alleged that drug mafia is behind the death of Ratheesh Kumar. The college principal said the student didn't have had any problems in college and he seemed happy. The students complain that the police were ignorant even after informing them about Ratheesh's disappearance.