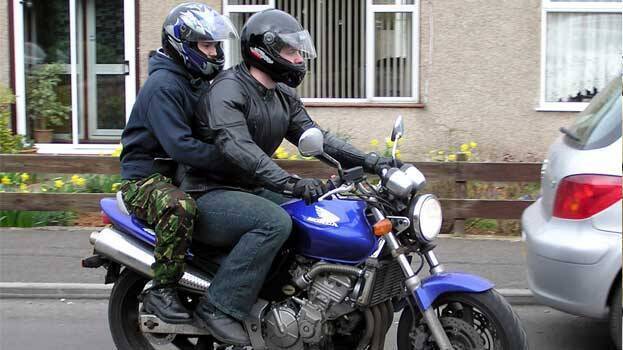 KOCHI: The Kerala High Court has made helmets compulsory for pillion riders. The order of the division bench led by Chief Justice directed to implement the central law making helmets mandatory, in Kerala for all above the age of four.
The union government had made helmets compulsory for pillion riders after amending the Central Motor Vehicle Act. Although this law was in force, it was not strictly enforced in the state. The high court clarified that the concessions on wearing helmets for pillion riders could no longer be maintained.
The Central Motor Vehicle Act amended the law making helmet compulsory for all above four years. The high court has now ruled that this law should be enforced now. The high court has directed the government to implement the law strictly in the state.
The government informed the court that circulars would be issued soon in accordance with central law and will be circulated through media in this regard. The government withdrew the plea filed against making helmets mandatory for pillion riders.